Minimalistic Electronica
Electronic music with a focus on a minimalism in terms of composure.
Electronica Groove
Electronic music with a very strong groove. This is a growing playlist and whill change over time.
||||||||
Lines user playlist. A gathering place for discussion about sound, process, and technology. To foster the exchange of ideas: an in-depth response to a newly discovered album, or a possible solution to a common programming/patching issue, or a curious use of toasted pumpkin seeds and mango.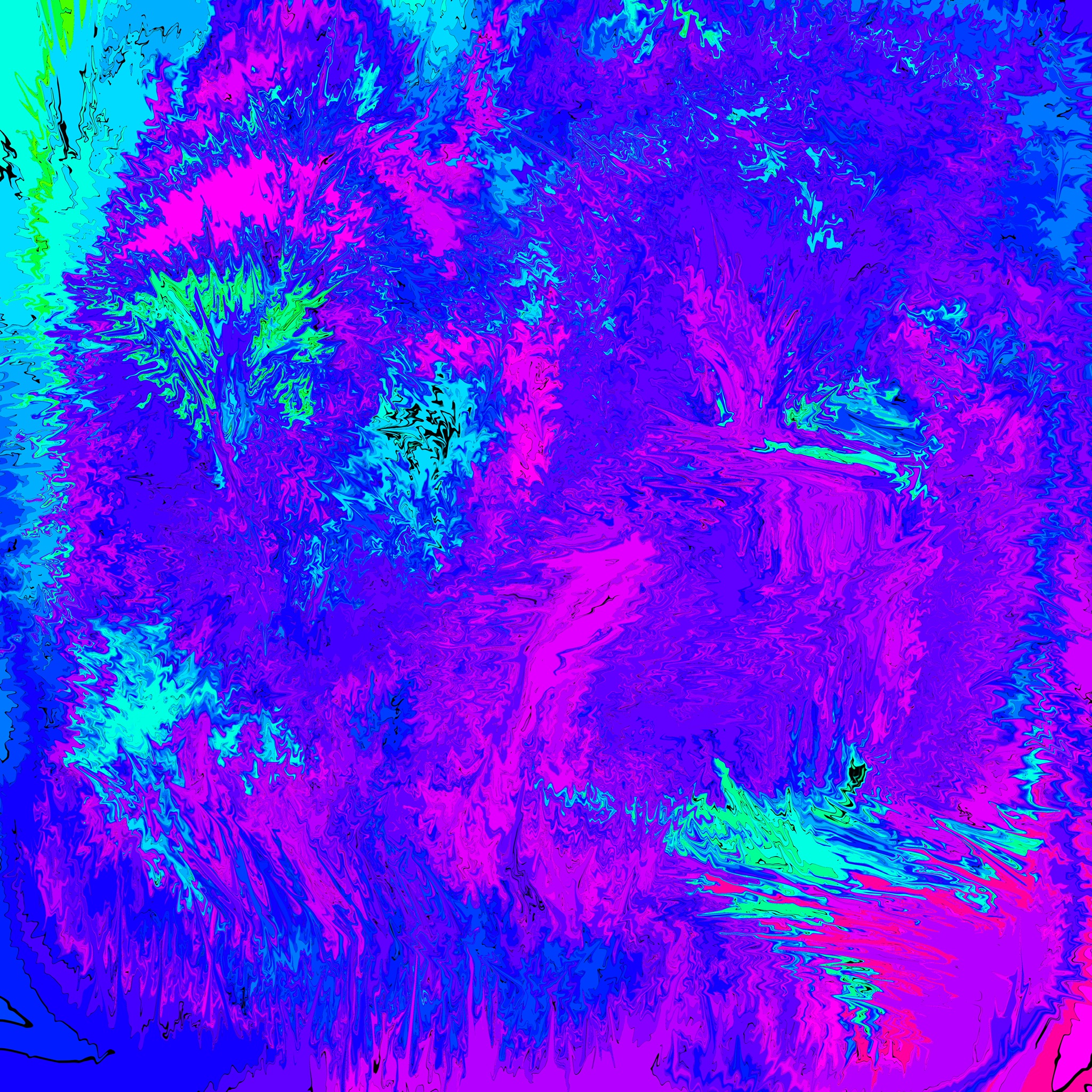 Spatial Music Discovery Playlist
This is a discovery playlist for "Spatial Music." The term "spatial music" indicates music in which the location and movement of sound sources is a primary compositional parameter and a central feature for the listener. instrumental, Meditative, Ambient, Minimalism, Cinematic, Slow Burner, Visual.