Minimalistic Electronica
Electronic music with a focus on a minimalism in terms of composure.
Electronica Groove
Electronic music with a very strong groove. This is a growing playlist and whill change over time.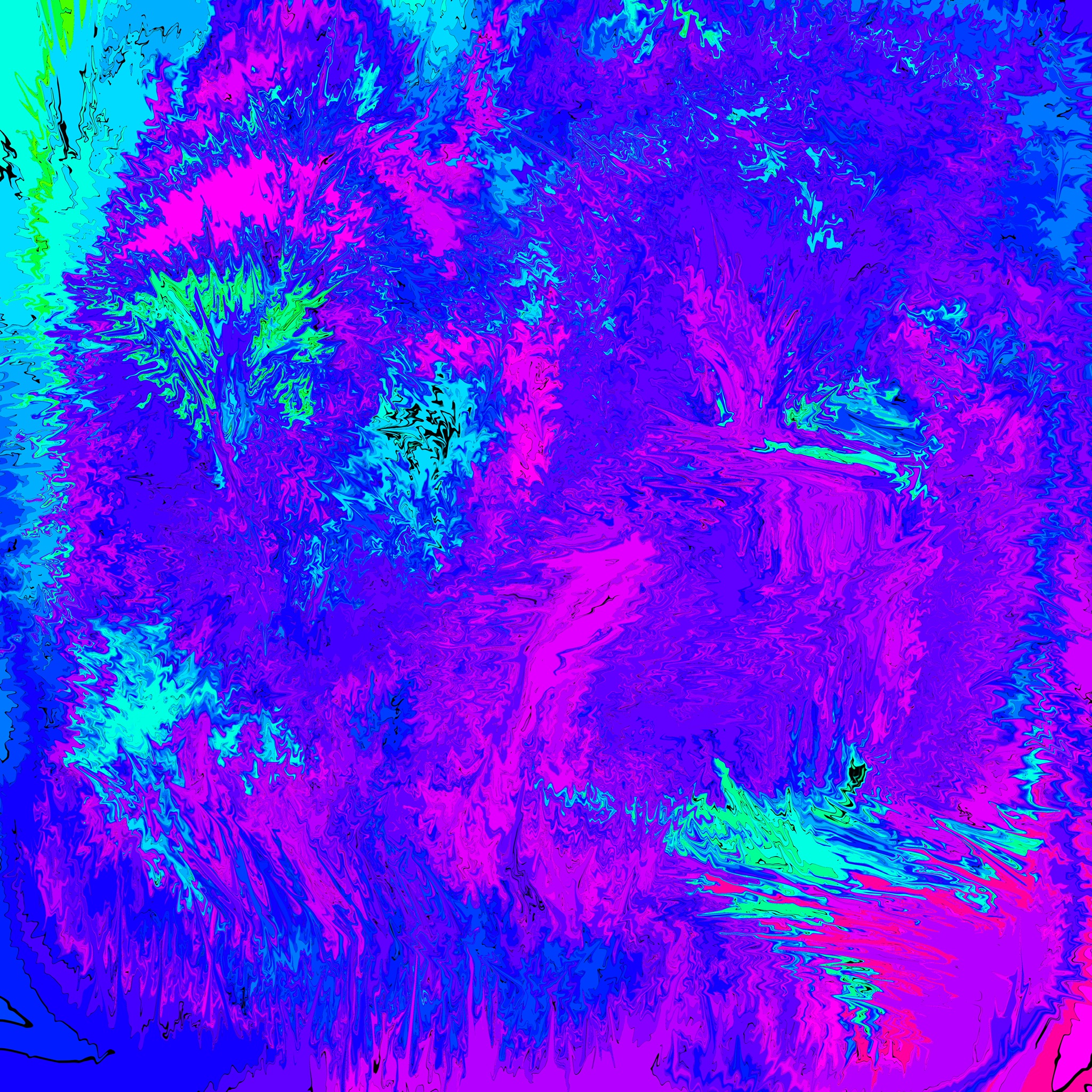 Spatial Music Discovery Playlist
This is a discovery playlist for "Spatial Music." The term "spatial music" indicates music in which the location and movement of sound sources is a primary compositional parameter and a central feature for the listener. instrumental, Meditative, Ambient, Minimalism, Cinematic, Slow Burner, Visual.
Get Strange Records
Get Strange Records discography. Get Strange Records is focused on electronic music and strives to give artists a place to experiment, collaborate, get exposure, and be supported by other like minded artists. We embrace an eclectic mix of music and focus on positivity. We release everything as a combined A/V release.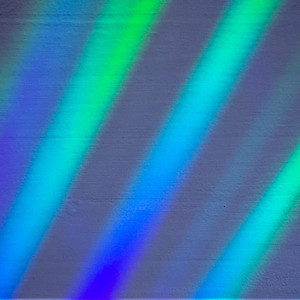 ||||||||
Lines user playlist. A gathering place for discussion about sound, process, and technology. To foster the exchange of ideas: an in-depth response to a newly discovered album, or a possible solution to a common programming/patching issue, or a curious use of toasted pumpkin seeds and mango.